Welcome to Family First Dental Care
Under Dr. John Leo, Family First Dental Care provides professional, gentle dental care for the whole family.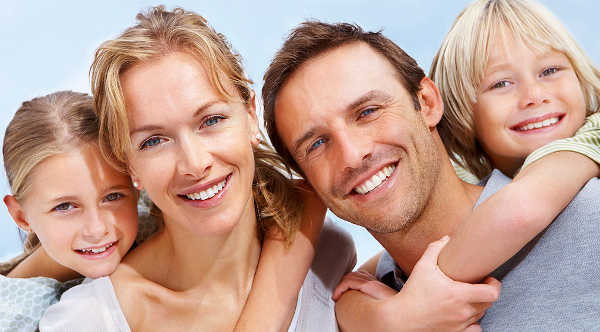 Services
Our office provides dental care for the whole family in a gentle manner and a relaxed atmosphere. We offer the full range of dental services including cosmetic dentistry, bleachings, tooth colored fillings, and mercury free restorations.
Our Philosophy
Our philosophy is to provide top quality, gentle dental care to our patient families in a highly professional manner using modern techniques. Each patient is to be treated equally, in a manner consistent with the care that we would provide to our own families. Our goal is that our patients will maintain excellent oral health, and will always be informed of the status of their condition. By providing such service, we hope to always improve the health of the community that we serve.
About Dr. Leo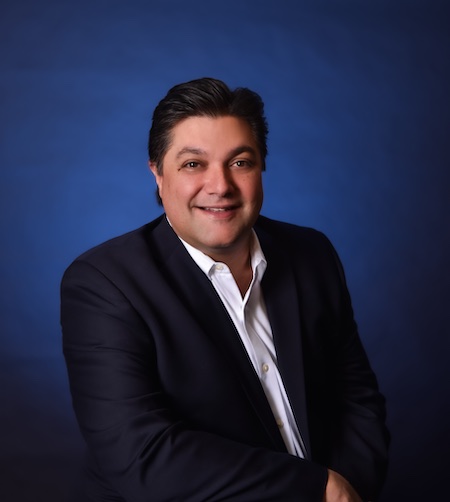 Dr. Leo was born and raised in the Detroit metropolitan area. He completed his undergraduate studies at Albion College and received his doctorate of dental surgery from the University of Michigan in 1995. After spending a year practicing dentistry in rural New Hampshire, he returned to the Detroit area where he associated with multiple dental practices and then purchased his dental practice in Troy, MI. He renamed the practice Family First Dental Care, P.C. to correspond with his philosophy that all patients should be treated as well as any family member, and that his close knit staff is also a family unto itself. When not working, Dr. Leo enjoys boating, cooking, music, and performing in plays with local theatre groups.
More
This site provides great information on dental emergencies and frequently asked questions in dentistry. The office location is in Troy, Michigan, a northern suburb of Detroit.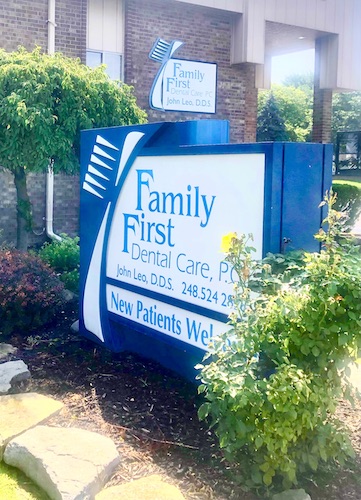 Make an appointment
Call (248) 524-2828 today to make your appointment.
Coupon
Print this coupon for teeth whitening and bring it on your next visit!